By Mikael Blaisdell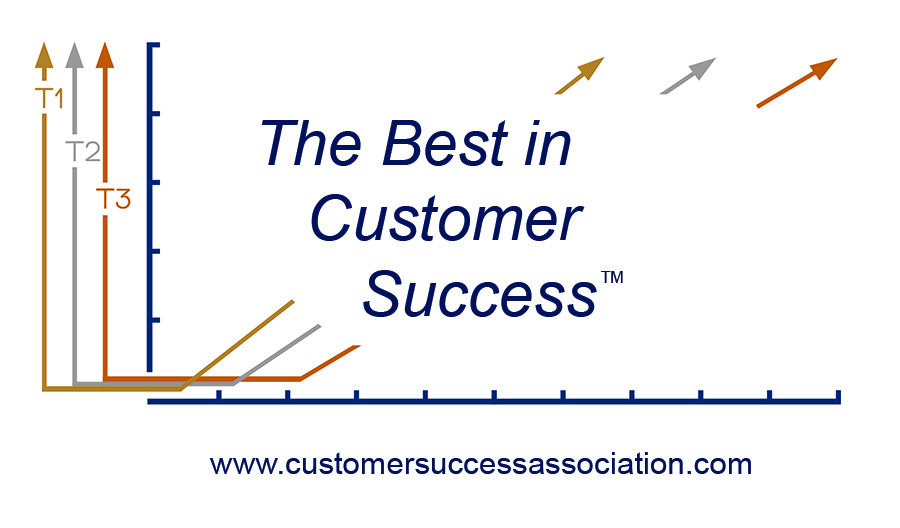 The Quest for The Best in Customer Success
One of the more common questions heard around the Customer Success Community worldwide is: Who has the best Customer Success program or team?  Who's really doing it right?  As more and more companies of all sizes and types start to establish their own customer success initiatives, the need for models and examples is increasingly intense.  Why reinvent wheels and repeat unprofitable approaches when one can learn from those who have gone down this path before?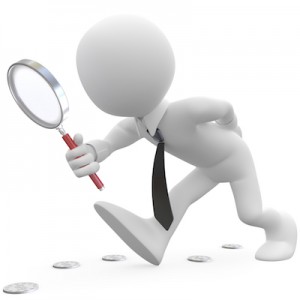 There has been so much published on customer success already that it would take years to find and read it all. Where are the really on-target, actionable and insightful items?  While companies haven't yet (fortunately) started to brag about their "World-Class" customer success teams, it's time that the community started to acknowledge those who do stand out in a measurable way.  In the ranks of senior customer success executives, there are a number that are quietly known as the go-to people for feedback on ideas and suggested approaches because of what they have accomplished.  We as a profession need to acknowledge their achievements.
Which technology is the best? is another frequently asked question.  As the number of Customer Success technologies increases with new companies entering the market, and more CS teams are able to add to their technology suites, making appropriate choices becomes more challenging.  Where to begin?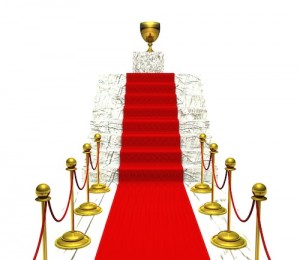 The Customer Success Association has created The Best in Customer Success program to acknowledge the best of our professional community and to encourage its growth.  The resulting list of outstanding teams, leaders, content and technologies will be published here on the Customer Success Association site, and on Customer Success Magazine.  Winners will be able to display The Best In Customer Success graphic for their category on their own websites.
The Standards: Teams and Technology
How to differentiate, fairly, between one company's Customer Success team and that of another company?  What distinguishes a given Customer Success technological tool from others?
For the Technology category, the standards are the functions and features specified on The Customer Success Technologies page.  If a given company's product has the features, then they qualify for The Best In Customer Success Technology award.  The application process for the Technology awards will open soon.
Determining the quality of a Customer Success team is a more difficult task.  What is needed is an open standard so that companies can see how their teams will be evaluated, and others can know what The Best in Customer Success Teams award really means.  The Customer Success Standards Committee and others are working on drafting a standard/specification for assessing teams.  If you'd like to be a part of that effort, please contact us.