Welcome to
The Customer Success Association
est. 2012 — over 55,000 members worldwide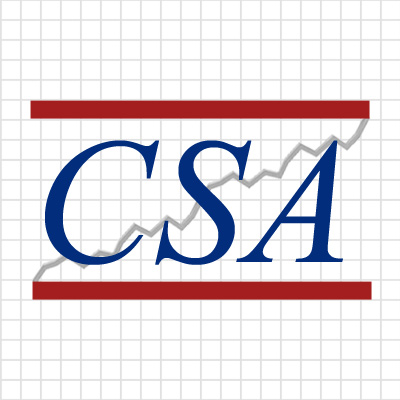 We're about helping you retain and optimize your company's customer relationships.
The choice is becoming clear.  You either actively manage your customer relationships as strategic portfolio assets, or you effectively cede control over them and your company's future to chance and/or the competition.  Customer Acquisition is only the very first step in what must be a long-term, scientifically engineered and professionally directed strategy.  The essence of that strategic design, the core of the Customer Success management profession, is to assist your customers — and thereby your company — to become as successful as possible.
The goal of The Customer Success Association is to provide you with access to the most relevant information about the continuing development of the profession, and to help connect you with others of the global Customer Success community for networking, conversation and learning.  Our resources include The Customer Success Library of white papers, research reports and other content, an online discussion Forum with over 52,000 participants worldwide, some specific services, and a community Customer Success Index of resources.  Our members include the leading international practitioners, executives and visionaries of Customer Success, and we hope you'll soon be one of them.
What is Customer Success Management?  What do Customer Success Managers do?  Why?  Let's start with the Definition and the Mission of Customer Success.