By Mikael Blaisdell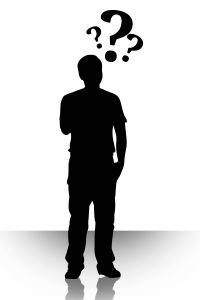 The number of open position announcements for Customer Success executives worldwide continues to grow at an explosive rate.  Every day brings dozens of new opportunities, all competing for attention and hoping to attract the most highly qualified candidates.  All face similar challenges: how to differentiate themselves from everybody else?   How to reach the attention of the global audience of prospects?
The language of the job descriptions alone won't help.  Everybody uses the same terms to describe what frequently turn out to be very different roles in actual practice; there are no standards.  The unfortunate result is an excessively high turnover rate in customer success executive positions.
There is an authoritative voice and channel that can be used to cut through the noise to reach the widest and most qualified pool of candidates and establish a firm foundation for the role in your company.  We call the process Customer Success Connect.
The Connect Engagement
To establish a solid foundation for the recruitment process, the first step of a Connect engagement is to accurately define the role to be filled.  What are the real goals and objectives of the position?  Where does it fit in the overall corporate organizational structure and what specific authorities will be exercised?  Where are the points of engagement with other functional departments?
The definition will then be used as a basis for a validated position announcement to be published to over 32,000 customer success professionals worldwide.
To find out what a Customer Success Connect engagement could do to accelerate and optimize your company's recruiting program, please schedule a complimentary Office Hours conversation.