The Customer Success Jobs Board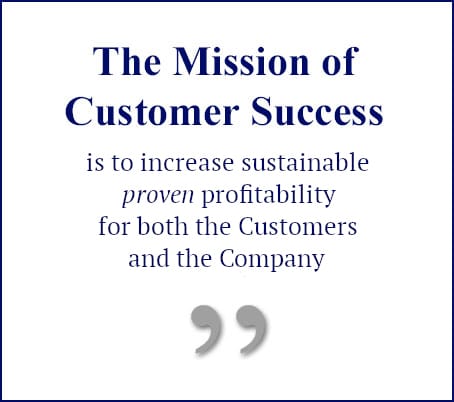 The profession of Customer Success has been expanding worldwide and across an ever-expanding range of industries for the past decade, and the rate of increase continues to skyrocket. From all sectors of the Customer Success community, a common challenge is heard. Where do you find qualified candidates for open positions?
Responding to many requests from both employers and job seekers, The Customer Success Association has created the Customer Success Jobs Board as a free and searchable resource.
The Jobs Board does not "scrape" position announcements from other sites, each employer must create their own. All job announcements are reviewed before publication. To avoid confusion, all postings are listed for a maximum of 21 days before being automatically removed from view. (Hidden posts may be renewed by employers if desired.)
Please take a moment to read the linked articles below for more information about Getting Hired as a CSM, Due Diligence for Customer Success Executives and Posting a Job.