By Mikael Blaisdell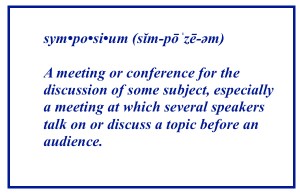 The only real constant in the worldwide Customer Success Community is the ever-increasing demand for actionable information about the profession.   How should it be defined?  What can be done to maximize the effectiveness of its teams and practitioners?  The need drives the conversations of The Customer Success Forum on LinkedIn.  It spurs the attendance at the various regional Customer SuccessCon events and the larger customer success conferences put on by CS technology vendors.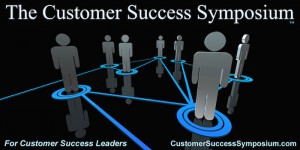 Although The Customer Success Forum has the advantage of being the largest audience of all and the greatest availability as a resource, there is clear value to be found in meeting face to face locally with peers and colleagues.  To assist in the creation and furthering of localized customer success professional groups, the Customer Success Association is developing The Customer Success Symposium series of content and events.
The Customer Success Symposium in Ireland
The first Customer Success Symposium is being presented by Customer Success Ireland in Dublin, IE, with the goal of meeting quarterly.  For more information about the schedule, visit their page.
If you are interested in using the Customer Success Symposium resources to start or expand a program in your area, please contact Mikael Blaisdell for more information.