« All Events
Customer SuccessCon Seattle 2020
Monday, January 13th, 2020 @ 12:30 pm

-

7:00 pm

PST
!!Cancelled!!

The Profitability Blueprint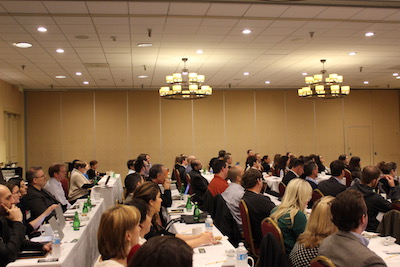 For the Customers, while increasing adoption of your company's product is certainly important, the core issue is getting them to acknowledge the ROI they are receiving. For your Company, proving the return on their investment made in operating the Customer Success group is equally important — if not more so.  For Customer Success professionals, these are the key points in the Profitability Blueprint.
How do you go well beyond the standard "QBR" sort of meeting with the customers to do real Customer Value Reviews, clearly discussing their ROI? How should you work with customers to present opportunities for increasing their profitability and productivity? Is your Company considering (as many are) charging for Customer Success as a separately billable item? What works, and doesn't, for such initiatives? What are the real costs of operation for a Customer Success group and its services? How do you establish a realistic staffing level equation that will guide your team as it scales?