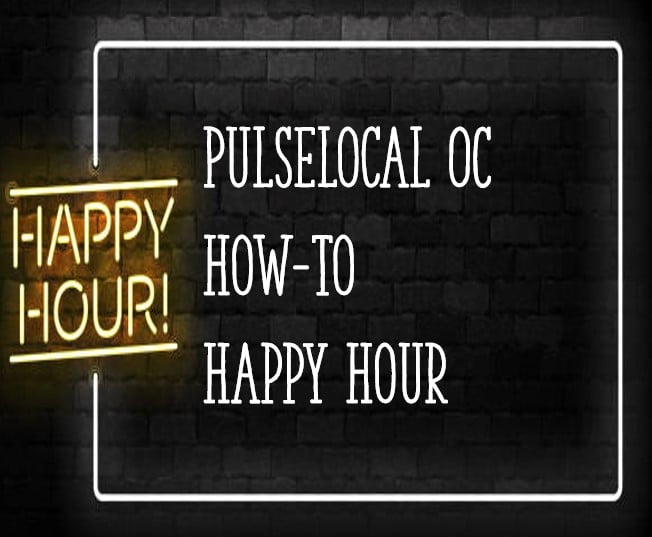 « All Events
PulseLocal OC Virtual: How-To Happy Hour
Thursday, October 21st, 2021 @ 3:00 pm

-

4:30 pm

PDT

Free
THIS MONTH'S EVENT IS VIRTUAL AND WELCOME TO EVERYBODY!
Join us for a lively "How-to" Happy Hour session sponsored by Gainsight! This podcast-style interactive "show" where we dish and discuss with YOU all things Customer Success/Support/Sales/Marketing /Product/Experience/Success…again, etc., or as I like to say #CustomerEverything!
This is an interactive session to solve YOUR customer challenges. Do you have a customer-specific challenge you're currently struggling with? A ghosted customer? A new CSM and not sure where to start? A Director of VP tasked with creating CS/CX from the ground up? Adoption and/or usage low? Need to create customer champions? Wondering what best practices are out there? Hoping to better collaborate with sales/support/product/PS, marketing and more? Need creative customer engagement strategies? Renewal coming up and need the best messaging spin? Need an onboarding process that works? Hoping to create a trackable Health Score? Wondering how to create a customer journey map? Want to know what's important to include in your training/onboarding/kickoff/EBR?
Then come join us as we collectively answer YOUR burning questions, and help your most difficult customer challenges.
Not in OC? Not a problem! This month's event is VIRTUAL!!!
For maximum creative energy, be sure to grab your FAVE ADULT BEVERAGE!
So put your thinking caps on, and let's help each other out during our 2nd How-To- Happy Hour!
SPONSORED & HOSTED BY: Gainsight & Dana Soza Customer Solutions
PROMOTED BY: Gainsight & the Customer Success Association
www.gainsight.com
www.danasoza.com
www.customersuccessassociation.com