« All Events
WBNR: The Customer Success Metric That Matters – Value
Thursday, February 7th, 2019 @ 11:00 am

-

12:00 pm

PST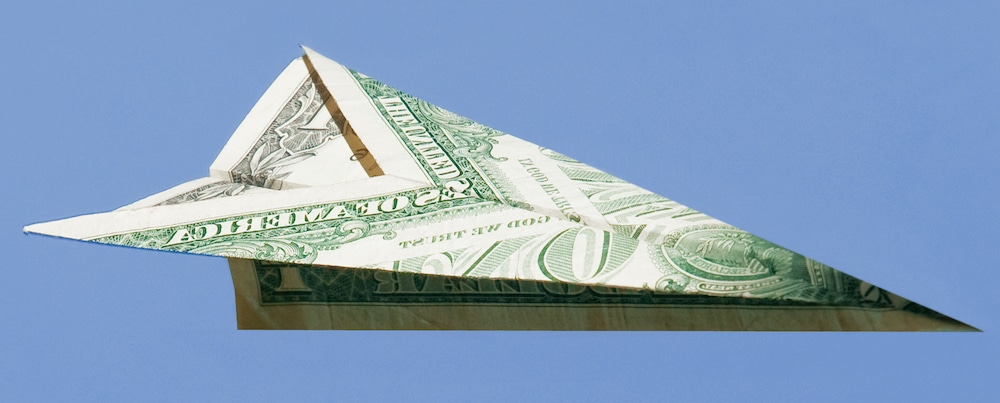 The Customer Success Metric That Matters:  Value
Thursday: February 7th – 11 am PST
The mission of Customer Success is to increase sustainable, proven value for both your Customers and your Company.
What matters to Customers is the value they receive from their relationship with your company. What matters to your Company is the value that your Customer Success team brings to the bottom line and the effectiveness of the organization.
So, how do you demonstrate the value of Customer Success?
Join Mikael Blaisdell (The Customer Success Association) and Craig Soules (Natero) for a practical look at how Customer Success teams can prove value and ensure the continued support of their clients and leadership team.
Presenters
Mikael Blaisdell – Executive Director, The Customer Success Association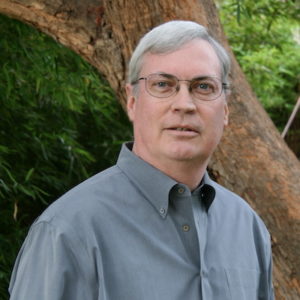 Mikael Blaisdell is a leading voice on the strategy, process, people and technology of Customer Success. His ongoing research and leadership of the 32,000+ member Customer Success Forum on LinkedIn provides a unique view into the development of the Customer Success profession and industry. As Executive Director of The Customer Success Association, Mikael's commentary is seen by members in over 160 countries around the world.
Craig Soules – CEO, Natero
Craig Soules is the CEO of Natero, a uniquely data-driven Customer Success Management platform. He has over a decade of experience working on databases, information retrieval, and distributed systems. Craig received his Ph.D. from Carnegie Mellon University and spent six years at HP Labs before co-founding Natero.