Customer SuccessCon East 2017 Thursday, August 17th, 2017:  — Boston, MA Agenda: Customer SuccessCon East 2017 Schedule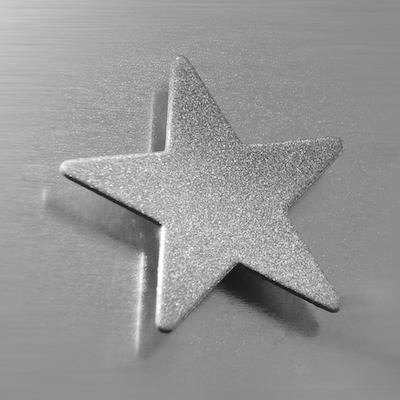 Customer SuccessCon is an extended conversation about the present and the future of the profession of Customer Success.  The conferences themselves are afternoon-evening events in five cities: Boston, Denver, London, Seattle and Berkeley, but these are only...
Gainsight  is a Customer Success Management Solution Suite that enables companies to improve customer satisfaction, customer retention and to increase the revenue performance of the existing customer base.  The technology assists senior executives, customer success...