For 2020, the eleventh year of the ongoing Customer Success Standards Initiative Research program, the primary focus is on the monetization of Customer Success, the delivery of sustainable proven value to both Customers and Company.
The Questions
In the past few years, we've seen a sharp rise in the number of Customer Success teams that have clear connections to revenue.  How much has this trend increased since? When/Where does the CS team first significantly engage with the customers? With which internal departments does the CS team regularly work and exchange data? What percentage of CS teams have access to appropriate technology for managing their operations and the team?
You probably want to know the answers to these questions as much as we do. So let's work together to get them. Those who fully complete the 20-question survey will receive a 12-month Executive Membership in The Customer Success Association. (A $95 USD value.) It should only take about 15 minutes to complete as all questions deal with information that most CS execs should have at their fingertips. Here's the link to the survey:
The Results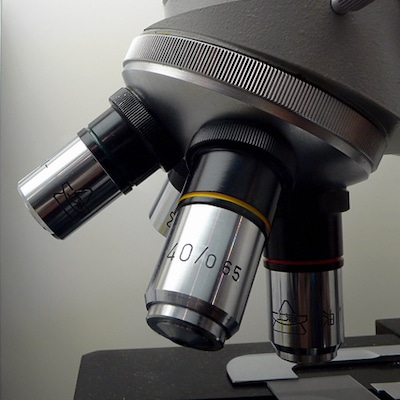 In the past, the findings of the yearly research surveys were presented at the Customer SuccessCon events.  For 2020, there will be a written Report published in the Customer Success Library.  A summary overview will be published here in Customer Success Central sometime in late spring or early summer.
We will also be talking about the survey in The Customer Success Forum on LinkedIn.