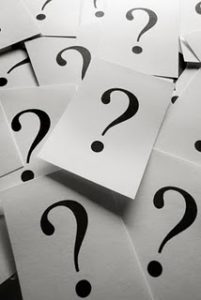 Given how much is involved in the design, building, and ongoing executive management of an effective Customer Success group, it should come as no surprise that the
2021 Customer Success Executive Job Requirements Survey
has nearly 100 points to be ranked. While all of them will be familiar to experienced CS executive leaders, assigning a ranked value to each of them should take some thought. Would I really take this job if I didn't have this resource?  How important is it to me?
To assist participants in the survey, we've provided a downloadable PDF worksheet that lists all of the survey questions. In order to see the link below to enable access to the download, you need to be logged in as at least an Associate/free member of The Customer Success Association.
Note that if you want to have access to the Report of the findings of the survey, you'll also need to be at least an Associate/free member.