Questions About Customer Success?
We have the Answers.

Published reports, white papers, blogs, and articles can be very useful as data in making the case to Senior Management across a range of Customer Success issues, from budget allocations to organizational structure and staffing levels and everything in-between. But not all subjects are adequately covered by such content, and many times the questions that need to be authoritatively answered require more substantial and focused information. To meet the needs of Customer Success Executives, the C-Suite, and the Board, we offer direct responses to specific requests for data and analysis. We call this resource Office Hours, and it's based on over 12 years of in-depth research and analysis into all facets of the new profession.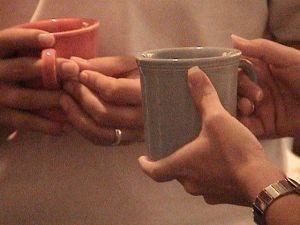 What are the trends regarding chartering Customer Success teams to directly manage income streams? Should Customer Success own Sales Engineering? What is the appropriate external Point of Engagement for the team with the customers? Which conversations between the customers and the company are being automated?  Which should not be?  How is the overall performance of the CS team to be measured? What metrics are being applied to individual CSMs?  How are companies structuring the relationship between Customer Success and Sales?  CS and Marketing?  CS and Support?
And more.  Why is the turnover rate for Customer Success executives so high, and what can be done to retain them?  What are companies doing about career paths in the overall customer success organization?
Throughout the worldwide Customer Success community, companies like yours are asking similar questions — and getting timely access to the answers they need.
The Office Hours Process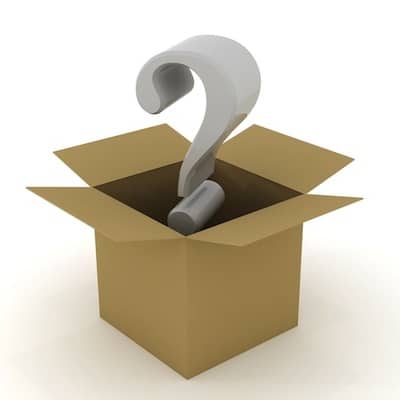 Office Hours sessions are designed to deliver specific answers quickly.
A typical engagement will begin with filling out an information form to tell us about your company, the scope of the question(s), and the desired outcome.
We'll review the information, and reply so that an appropriate time may set for the conversation.  If a formal statement of the findings is needed, a written Report can be produced.  Office Hours sessions may be separately purchased online here.  One session is included in Research Memberships.
Mikael Blaisdell is also available for more extensive research projects.
If you have questions about Customer Success, please contact us.