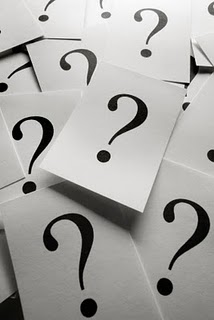 The profession and practices of Customer Success Management are rapidly evolving as an ever wider range of companies set up their own teams worldwide.  The role that was once primarily found in the SaaS/Cloud B2B sector has expanded far beyond to any company whose business model depends upon customer relationship retention and expansion.
The first formal research into what subscription-model companies were doing organizationally about customer retention was begun in 2009. A follow up series of research surveys was opened in 2010 and 2011. In late 2012, the first specific inquiry on The State of Customer Success was conducted via an extensive online survey and follow-up interviews.
More focused research was done in 2014 and thereafter on how companies were defining their customer success strategies and efforts, the process/workflow of their CS teams and on the state of their Customer Success Technology Suites.
Now conducted by the Customer Success Association as part of its Customer Success Standards Initiative, the research continued with the 2020 survey instrument.
.
Customer Success Research 2020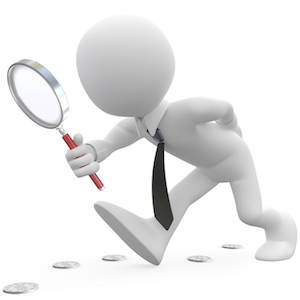 For 2020, the eleventh year of the ongoing Customer Success Research program, we continued to focus on the monetization of Customer Success, the delivery of sustainable proven value to both Customers and Company.
One of the key trends is the relationship of the CS teams and money.  In the beginning of the formal research effort in 2009 and informally before, there were no customer success groups who reported having any direct connection to either owned or shared income streams.  By 2017, about 50% of survey respondents reported having such revenue connections.  By 2018, only 26% of respondents didn't have any direct connection to revenue.  The 2019 findings showed that number dropped to about 20%, and we expect the trend to continue.
Where does the CS team first significantly engage with the customers?  With which internal departments does the CS team regularly work and exchange data?  What percentage of CS teams have access to appropriate technology for managing their operations and the team?  Where does the CS organization reside in the overall company organizational chart?  How are companies handling ongoing research and analysis of data about their customer base?
In previous years, the findings of the research were presented at the Customer SuccessCon events.  For 2020, there will be a written Report of the findings published in the Customer Success Library.  The Report will be available for Executive and other premium member levels.  The Report is expected to become available in late fall.
Privacy Policy
While full identification is requested (though not required) from all survey participants to assure accurate data, neither your identity nor your specific answers will ever be shared with anyone under any circumstances; only aggregate data will be used for reporting.