The Customer Success Wiki
To Be Built and Maintained by the Worldwide Customer Success Community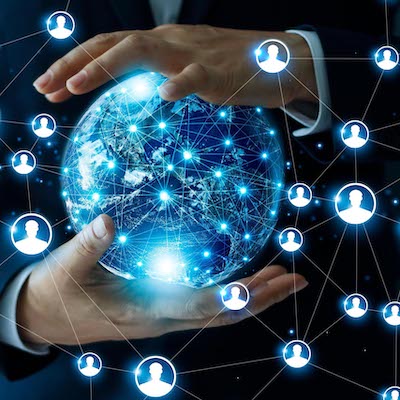 The Knowledge Resource for the Customer Success Profession
Since 1997, Customer Success as a distinct functional role has been spreading throughout the corporate landscape worldwide. Beginning with software and other technology companies, especially Software-As-A-Service, Customer Success teams are now found in many diverse industries. Wherever there is a need to provide expert guidance to customers on how to get the greatest return from their investment in a product, Customer Success has a vital role to play.
As the term "Customer Success" (in its many variations) has been applied globally to many different types of companies, there have also been many different understandings and definitions of it and all of its myriad component terms and concepts. The goal of The Customer Success Wiki is to build a common knowledge foundation for the further growth of the profession.
You can be a part of the work by contributing your knowledge in the creation of new articles and in editing existing ones. See: Writing for The Customer Success Wiki below.