When you are seeking to prove your value within the company, one approach is to show how the Customer Success team brings in expansion revenue earlier.  
Wigmore IT
has donated a useful tool for calculating  the value from such activities.  The tool is free to all Associate and higher members of
The Customer Success Association.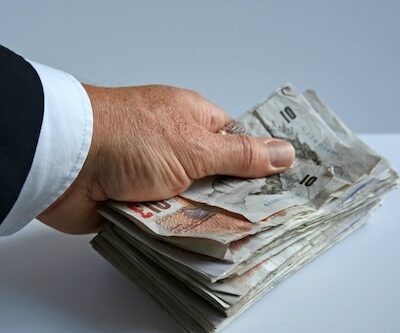 The Uplift Revenue Calculator
illustrates the impact of early upsell to your existing install base rather than simply expanding your footprint at contract renewal.  It highlights the benefits of a coordinated Customer Success & Account Manager strategy towards every account.  Input your current ARR, your estimated new business for the coming year and your expected percentage uplift. Then change the "upsell month" to compare the impact a more growth focused strategy will give you.