The profession and practices of Customer Success Management are rapidly evolving as an ever wider range of companies set up their own teams worldwide.  The role that was once primarily found in the SaaS/Cloud B2B sector has expanded far beyond to any company whose business model depends upon customer relationship retention and expansion.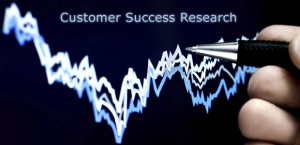 The first formal research into what subscription-model companies were doing organizationally about customer retention was begun in 2009. A follow up series of research surveys was opened in 2010 and 2011. In late 2012, the first inquiry on The State of Customer Success was conducted via an online survey and follow-up interviews.
More focused research was done in 2014, 2015 and in 2016 on how companies were defining their customer success strategies and efforts, the process/workflow of their CS teams and on the state of their Customer Success Technology Suites.
Now conducted by the Customer Success Association as part of its Customer Success Standards Initiative, the research continues with the 2017 survey instrument.
Customer Success Research 2017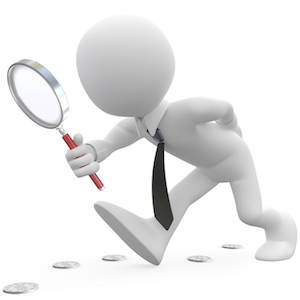 For 2017, the eighth year of the ongoing Customer Success Research program, the goal continues to be to monitor the changes and evolution of the profession worldwide.  The focus will be on assessing effectiveness levels of different types of groups and strategic approaches to customer success operations.
What makes a Customer Success group outstanding?  What factors distinguish a high-performing team from the others?  What metrics should be used to evaluate the group's performance?
The 2017 CSSI research survey had 26 questions in all, dealing with knowledge that any customer success leader should know about their operation and team.  The survey is now closed, and the data is being analyzed.
Privacy Policy
The data generated from the CSSI Research will be used to develop the initial specification of the Customer Success Standards, and used to prepare The State of the Profession and A Success Plan for Customer Success plenary presentations delivered at the Customer SuccessCon West/Seattle/East/Europe events.  It will also be presented as Briefings done for individual companies and groups..  While full identification is requested (though not required) from all survey participants to assure accurate data, neither your identity nor your specific answers will ever be shared with anyone under any circumstances; only aggregate data will be used for reporting.
For more information about The Customer Success Standards Initiative, visit: