Congratulations! You've just been tapped to start a brand new Customer Success group for your company. (Or to re-start a failed Customer Success group or initiative.)  Now the fun begins. Where to start?  What are the priorities?  What resources will you have to work with?  What is your budget allocation?  What should it be?
The Fast Track to An Effective Customer Success Group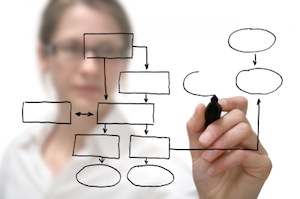 The good news, sort of, is that you are very definitely not alone in facing this challenge.  All over the world, in all kinds of organizations, across all industries — there are people just like yourself, struggling to create something that works.  The bad news is that there are no easy answers, no "industry standards" that can quickly be copied to make you look like a winner.  It's going to take work, and a lot of thought.  Fortunately, there are some resources that can get you started on that strategic thinking and planning, and help you to cut months or even years off your journey to creating an effective Customer Success group.
The Origin of The Customer Success Blueprint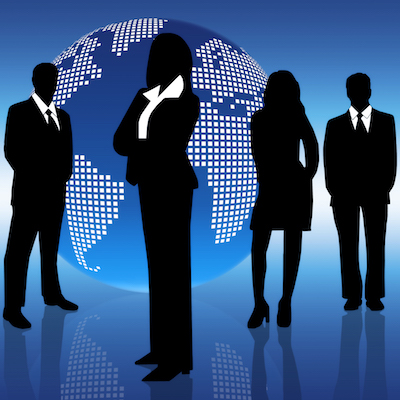 The Customer Success Blueprint
was created by
The
Customer Success Association
over the course of years.  Working together with senior members of the international CS professional community, the resources have been tested by thousands of CS executives at all levels.
Some of the materials require at least Associate/free membership in the CSA for access.  A few are restricted to Executive Members ($95 USD per year.) For a full list of the Customer Success Blueprint assets, please click
here
.