Welcome to a vibrant and rapidly growing global professional community.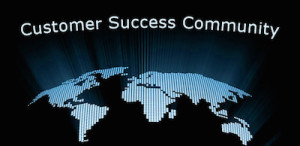 Thousands of professionals from all over the world meeting in an online discussion Forum on LinkedIn to share ideas, innovations, and approaches to the mission of helping their customers to be successful.  Over a dozen technology vendors dedicated to producing a variety of tools to enable CS teams to work more efficiently.  Five conference events per year.  A professional Association offering a Library, Calendar and online Magazine, with various kinds of local groups meeting in several cities.
This is what The Customer Success Community looks like.  The links below will take you to some of the key elements and resources that define and shape the community.  More are on the way, addressing the needs of an international market growing at an incredible rate.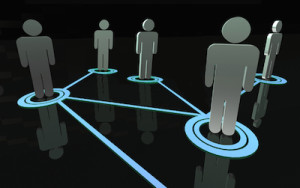 While there are a multitude of job titles used to describe the role, it's vital to understand the essential definition of Customer Success Management as a new and distinct profession, and to realize that it is not limited to the technology sector. Any company whose long-term corporate viability and prosperity depends upon retaining and maximizing ongoing customer relationships needs to have someone authentically accountable for that role. That's Customer Success Management.