In 2015, Ari Klein interviewed five companies about their Customer Success groups and programs.  What was the team and organizational structure?  How were the individual CSM's hired and compensated?  What were the roles and responsibilities of the team?  Priorities and metrics for measuring Customer Success?  What challenges and changes did they confront as they grew?
The companies included:
A health management platform vendor
A website security firm
A web and mobile application business analytics provider
A recruiting technology company
An application log data management platform vendor
The results of the research were presented at a session of the Customer SuccessCon West event in January 2016.
The paper is available here in The Customer Success Library to members of The Customer Success Association.  (A basic membership is free to all interested professionals.)  To read and/or download the paper, please log in.
Ari Klein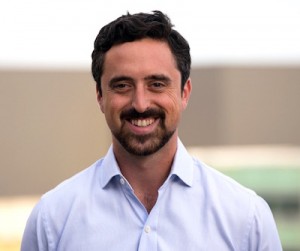 Ari is currently Head of Customer Success at DocSend. Prior to DocSend he was at CrowdFlower where he played a key role in building customer success, growth, and product strategy. He's spent time at Cisco Systems and as a mechanical engineer at Caterpillar. Ari volunteers with the Full Circle Fund and The Last Mile, supporting incarcerated populations through tech and entrepreneurship education programs. He received his degree in Industrial and Operations Engineering from the University of Michigan.