Building the Customer Success Team: People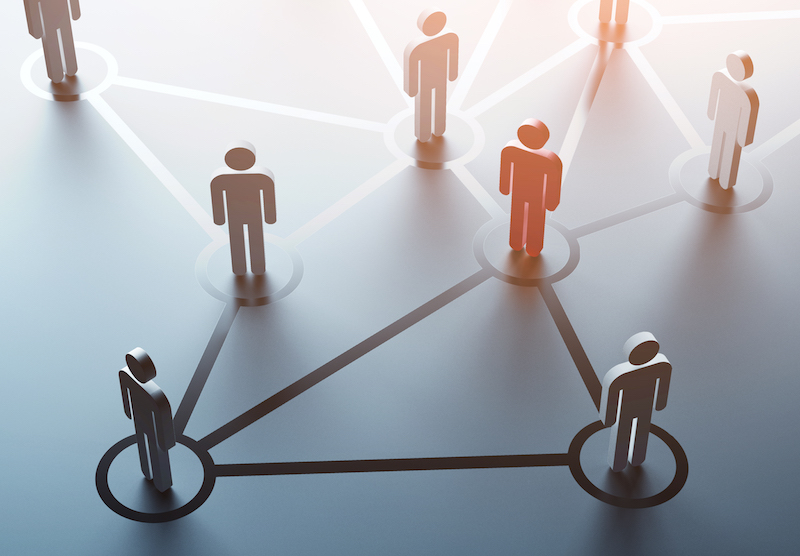 Where will the Customer Success team report to in the overall corporate organizational structure?  What other functional departments will be a part of the CS group?  How will staffing levels and required skill sets be determined?
Utilization of Customer Success team members is becoming of increasing importance as groups grow to meet the needs of greater and greater numbers of customers.  One of the critical keys to scalability is the ability to dynamically allocate human resources at need.  For this reason, the Customer Success Association recommends that related skill sets and knowledge resources across the company be grouped together in the Customer Success organization.
The questions in the People section below will lead you through the key factors to be considered in defining the organizational and staffing aspects of your Customer Success group.