At the Beginning: Define Your Customer Success Strategy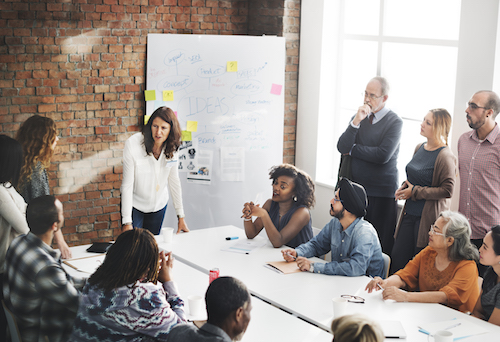 What is your Customer Success Strategy?  The essential purpose for the CS group?  Though the question may seem simple to answer at first glance, in actual practice, it is anything but easy.  Yet no other question is as vital — worldwide, the number 1 challenge cited by Customer Success professionals is the lack of clarity from Senior Management about the group's role.
If the assigned purpose/role is stated as churnfighting — to stop "code red" customers from leaving, then the group is necessarily locked into a reactive mode by that strategy.  Nothing happens until a customer announces an intention to depart — at which point it is almost always too late for effective action.
Another common strategy is to define the Customer Success group as being about increasing adoption of the product feature set by the customers.  Here, too, the group's effectiveness is constrained by its limited mission.
The true mission of a Customer Success group is to build more proven value faster for both the customers and the company.  That strategic role includes churnfighting, encouraging product feature usage adoption, and a variety of other activities — but the core purpose is to increase proven value for customers and company alike.
The questions in the Strategy section below will lead you through the key factors to be considered in properly defining the mission and role of your Customer Success group.