Emilia D'Anzica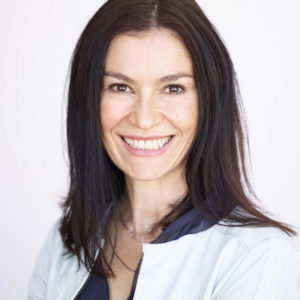 Emilia D'Anzica, MBA, PMP is the founder and CEO of Growth Molecules, specializing in building and scaling customer success, and account management teams and programs. She is an executive coach, a frequent writer, and educator on scaling SaaS teams and growing customer accounts. Emilia holds an MBA from St. Mary's College of California, and is based in the Bay Area.
Irit Eizips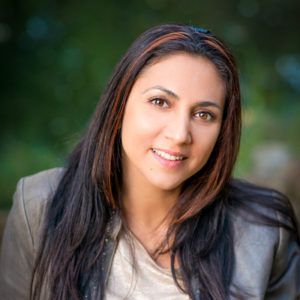 Irit Eizips is a Customer Success thought leader, with over 20 years of experience helping a diverse list of clients, from startups to Fortune 100 enterprises, establish a proactive and scalable customer success practice.  Irit is frequently featured in podcasts, books, and industry events as a subject matter expert on customer success operations and strategy.  Irit is the CEO for CSM Practice, a Gainsight partner since 2014.  CSM Practice is a boutique consulting firm specializing in building customer success programs at scale through the use of automated playbooks and client data analytics. Connect with Irit Eizips on Twitter, LinkedIn, YouTube or sign up for her weekly Customer Success Newsletter.
Emily Garza

Director: Account Management; Fastly
With extensive experience in direct sales and sales enablement, Emily Garza brings a holistic view of the customer journey to Customer Success. Emily has built and reshaped multiple functions, allowing her to offer a practitioner's view on creating an impactful and scalable organization.
Tom Lipscomb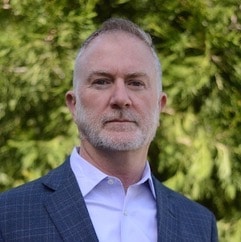 Tom's career has focused on making customers more successful by delivering quantifiable business value. The expertise and best practices he leverages for his clients was developed over 20 years as an executive in companies ranging from the Fortune 50 to start-ups in North America, Europe, and Asia. His methodology begins with the creation of a strategy that defines the role your Customer Success organization will play in achieving your business objectives. This strategy is built upon a financial foundation that enables the definition, design, and execution of tactics that deliver vastly superior results in less time.
Kia Puhm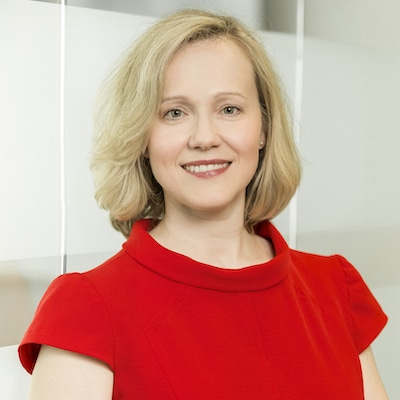 A frontierswoman in the Software-as-a-Service Customer Success industry, Kia Puhm  has extensive experience building world-class practices that accelerate business growth.  Prior to founding DesiredPath, Kia held chief positions at Oracle, Eloqua, Day Software (Adobe), Intelex Technologies, and Blueprint Software Systems.
Based on over 24 years of expertise, Kia developed the Intelligent Framework™ (driven by industry first metrics and benchmarks) to provide clients with a disciplined, sustainable and scalable approach to increasing customer value and long term loyalty.
In 2005, while working with enterprise content management firm Day Software, Kia was named one of Switzerland's top 50 highest ranking women in business by Swiss publication Basler Zeitung.  She is also a former member of the Canadian National Swim Team, national record-holder in the women's 200-metre backstroke and world top 10 ranked swimmer.  Kia holds a Bachelor of Applied Science in Computer Engineering from the University of Toronto.
Donna Weber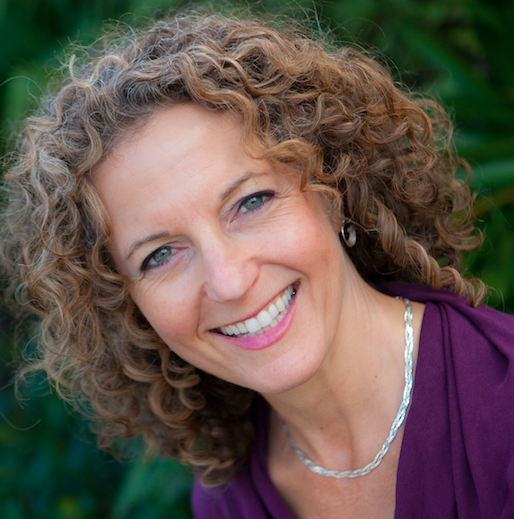 Donna Weber is President of Springboard Solutions and Principal of KickStart Alliance.  She specializes in the post-sales customer success journey. Donna builds programs that enable, on-board, and educate customers and has a proven track record helping hi-tech firms create customers for life. Her clients range from start ups to well-established large companies, with a focus on the open source and SaaS arena. With over 20 years' experience, colleagues know Donna as a leader who makes a difference.
In her role as Senior Director, Customer Success, Ellie leads Customer Success strategy for the Global Services Operations team at SAP Concur. Building on her 10+ years of experience growing million-dollar customer accounts & scaling teams, Ellie is an industry-recognized thought leader for her work across hyper-growth companies and multinational organizations. Determined to empower more organizations and groups to unleash the potential of Customer Success, she also founded PictureCS which serves as a best-practices CliffNotes for Customer Success.